Fruit & Vegetable tips
Read about healthy fruit and vegetables tips for your household or office.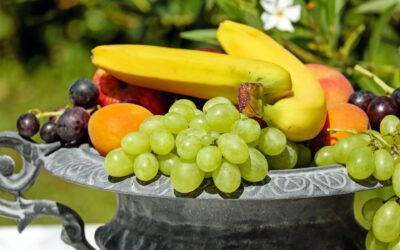 Are you planning to have fresh fruits delivered to your house or office? Is this your first time to do this? You're in luck because we've put together a step-by-step guide on how to get fresh fruit delivery services in Ireland. Read Reviews on Shops Offering Fruit...
Looking For regular deliveries?
Book a regular daily, weekly or monthly delivery or
contact us to set a custom schedule for your fruit delivery.
We will send a monthly invoice making things so easy!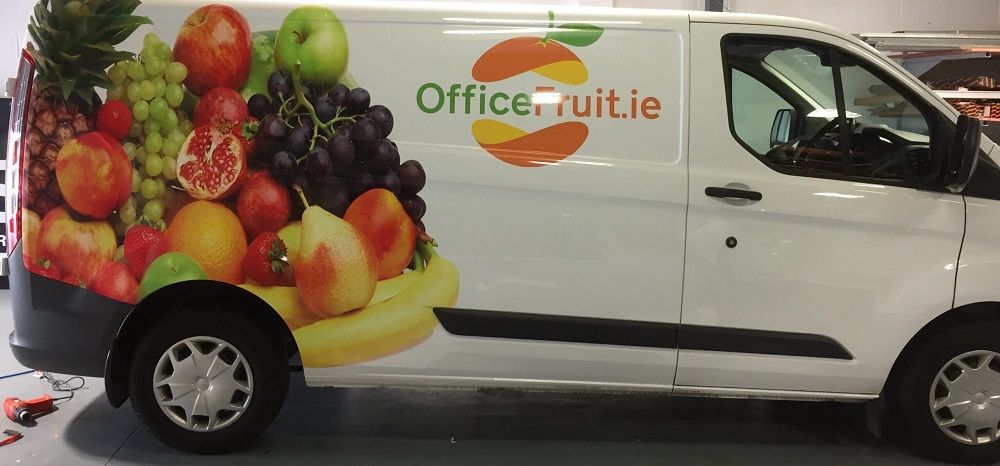 Get in Touch By Phone Or email
Contact us today if you have any questions or if you would like to order delivery of fresh fruit to your home or office.
Office Fruit
Unit 17, Cookstown Enterprise Park
Dublin 24, D24 RF40
P: 014624811