Why office fruit
We deliver fresh fruit to offices and businesses daily, weekly or as often as you like, ensuring each box contains the freshest and highest quality produce.
Should you have any specific preferences, we can alter the selection accordingly.
Looking for change?
You can add a variety to your orders and choose more fruit
to go with your box or just on its own.
Our Full Range of Fruit Boxes
View the full range of our fruit boxes - yet you can still order  your own box to be delivered once-off, daily, weekly or monthly.
Add eggs & milk
Now we deliver milk and eggs, too.
Looking For regular deliveries?
Book a regular daily, weekly or monthly delivery or
contact us to set a custom schedule for your fruit delivery.
We will send a monthly invoice making things so easy!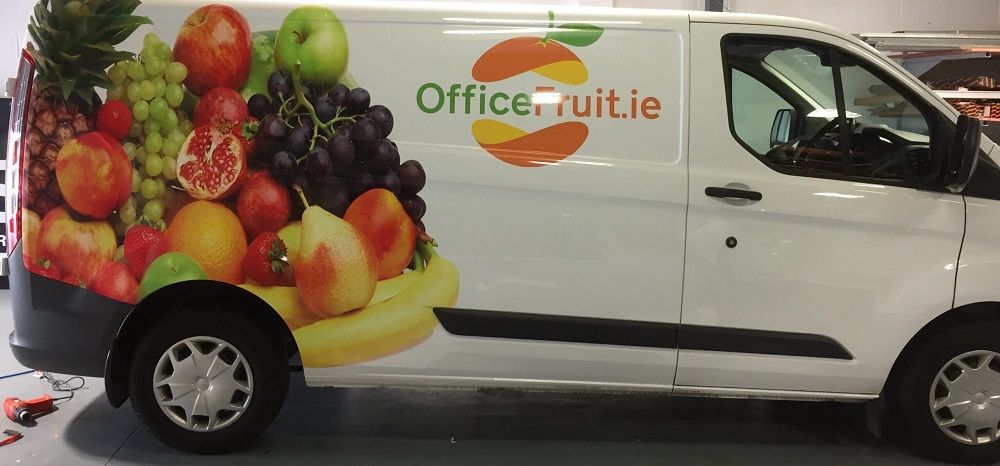 Get in Touch By Phone Or email
Contact us today if you have any questions or if you would like to order delivery of fresh fruit to your home or office.
Office Fruit
Unit 17, Cookstown Enterprise Park
Dublin 24, D24 RF40
P: 014624811