Fruit & Vegetable tips
Read about healthy fruit and vegetables tips for your household or office.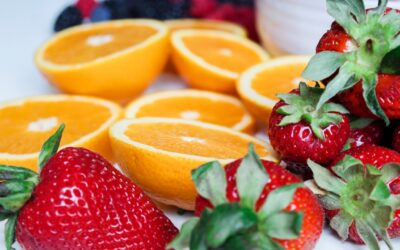 Last year, online shopping statistics skyrocketed as a result of the pandemic. In previous years, people turned to the Internet to buy things like clothing and electronics. However, in 2020, most of them went online shopping for essential items like fruits.  This...
Looking For regular deliveries?
Book a regular daily, weekly or monthly delivery or
contact us to set a custom schedule for your fruit & veg delivery.
We will send a monthly invoice making things so easy!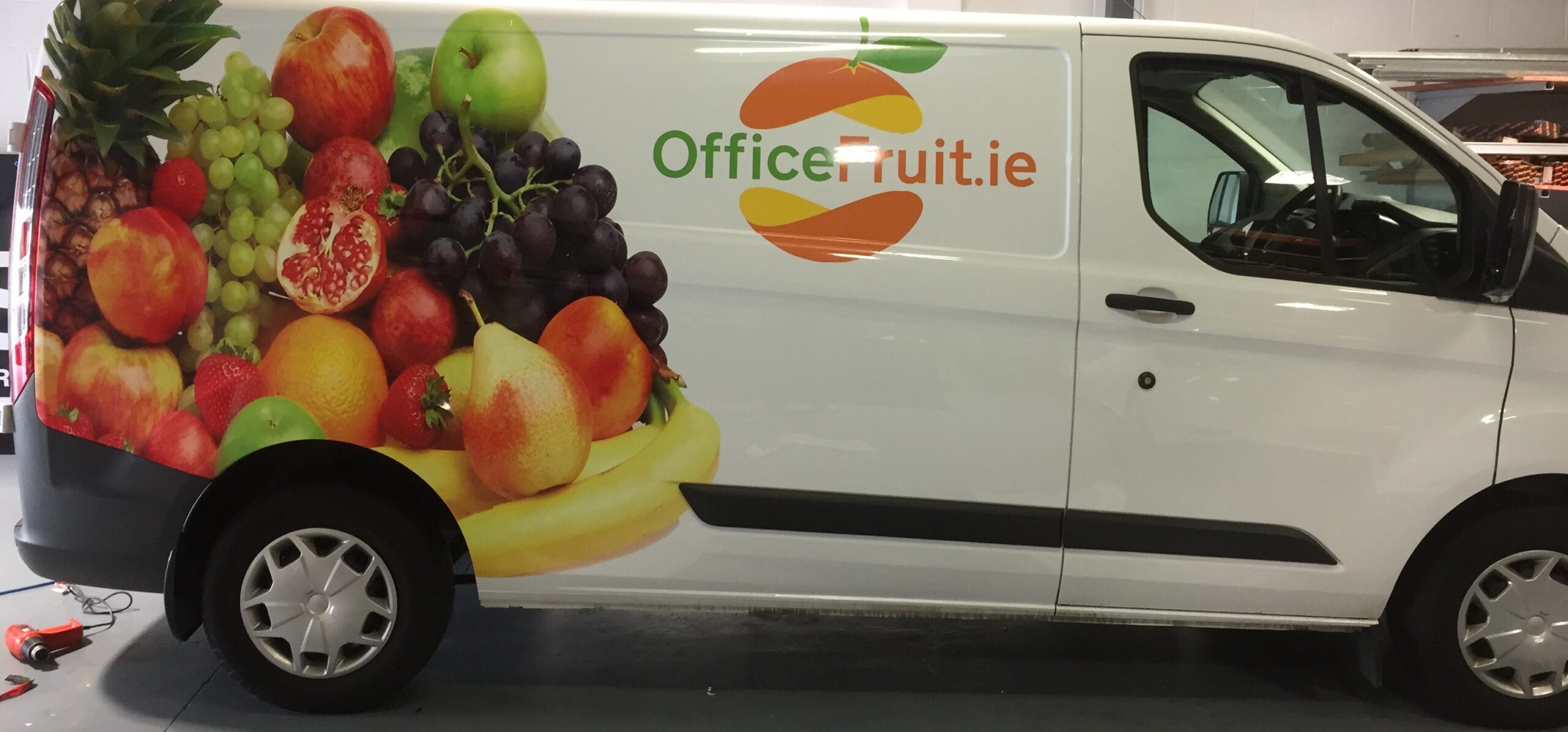 Get in Touch By Phone Or email
Contact us today if you have any questions or if you would like to order delivery of fresh fruit & vegetables to your home or office.
Office Fruit
Unit 17, Cookstown Enterprise Park
Dublin 24, D24 RF40
P: 014624811