Fruit & berries to add to your boxes 
You can add a variety to your orders and choose more fruit
to go with your box or just on its own.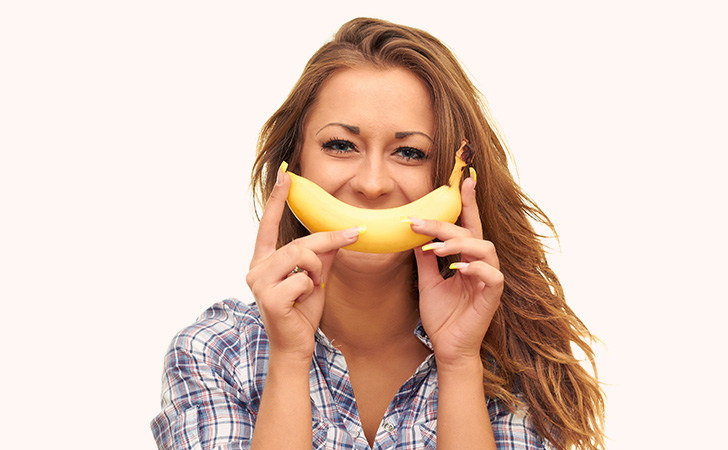 Free Trial for Businesses 
Get a free fruit box
Discover just how delicious and convenient our fruit boxes are. Fill in the form or call us on 01 4624811.
Fruit & Berries Delivered to Your Home Or Office in Dublin
Fresh, ripe fruit & berries bursting with flavor provide all the health benefits of other fruits with a much lower glycemic index. Foods with a lower glycemic index have a smaller impact on blood sugar levels and may help to maintain a healthy weight. Berries are also a much more suitable snack choice for those with Type 2 Diabetes.
You can add these wonderful little powerhouses of nutrition to your order to increase variety and appeal of your fruit offerings. Choose from delicious blueberries, antioxidant-packed strawberries, delicate and tasty raspberries and even juicy grapes for a change of pace.
Blueberries have been shown to increase brain function in scientific studies. Blueberries also provide the essential nutrient manganese which helps to support healthy bones. A one cup serving contains 25% of your daily vitamin C intake and valuable dietary fiber.
Strawberries not only taste delicious, but help to support a healthy cardiovascular system. The phytonutrients contained in strawberries provide antioxidants and anti-inflammatory benefits, making them one of the healthiest snacks in the world.
Raspberries contain rheosmin (also known as raspberry ketone), which recent studies are showing may help to prevent obesity and fatty liver. A one cup serving contains 43% of your recommended daily intake of vitamin C and 41% of your recommended daily intake of manganese, plus vitamins K and E. What a tasty way to improve your health!
Grapes will add tasty sunshine-filled variety to round out your fruit tray with everyone's favorite super food. Try them all for a wonderful, variety-filled fruit tray that everyone in your office will appreciate when the tummy rumbles strike.
find the right box
Browse through our range of fresh fruit, vegetables and other food products and select what you need delivered.
book your first delivery
Complete the order via our online shop, make a payment and expect the delivery on the day that suits you best.
Schedule regular deliveries!
You can also book regular orders where you pay weekly or monthly. Talk to us to arrange a custom schedule.
"Paul and the team at Office Fruit have given us a great service since we decided to introduce the delivery of fresh fruit to the office weekly. I am really happy with the service and the cost is so good!" Natasha Lawson, CoreHR
"We have been getting fresh fruit twice a week for the office from Office Fruit about 6 months now, here in Mylan Ireland and highly recommend them." Mylan Ireland
"The fruit is always amazing, fresh and good quality. Highly recommended." Aisling, CPL Recruitment
Looking For regular deliveries?
Book a regular daily, weekly or monthly delivery or
contact us to set a custom schedule for your fruit delivery.
We will send a monthly invoice making things so easy!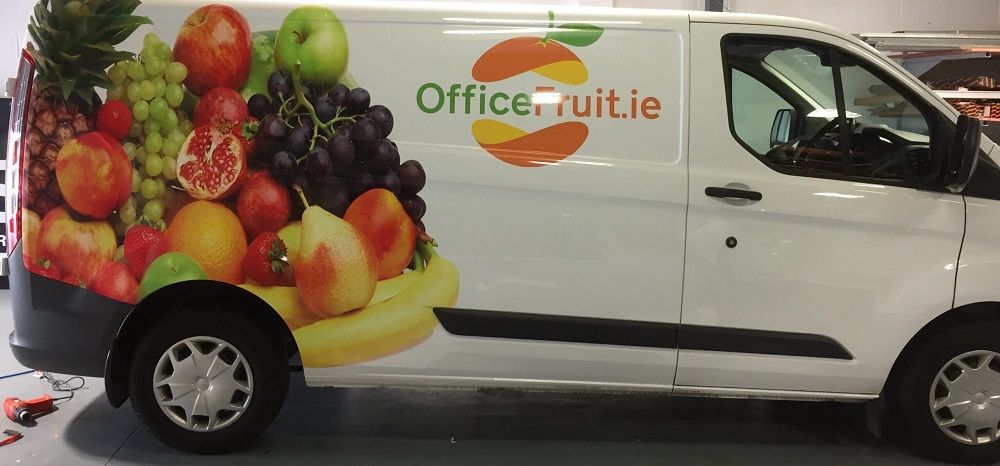 Get in Touch By Phone Or email
Contact us today if you have any questions or if you would like to order delivery of fresh fruit to your home or office.
Office Fruit
Unit 17, Cookstown Enterprise Park
Dublin 24, D24 RF40
P: 014624811